Partnerships
Collaboration is What Makes Us Unique
Our strong foundation is built upon a broad base of enduring partnerships. We have collaborated with government-run national, regional, provincial and district hospitals throughout Afghanistan from the turbulent cities to the rural mountain villages. Working with many respected Afghan and international humanitarian organizations, private business and governmental universities and agencies, we are building Afghan healthcare capacity for more clinicians to treat additional patients.
Our grant partners offer much needed funding.

---
The Cure Hospital has benefited tremendously from an enduring partnership with the Fistula Foundation since 2009. Obstetric fistulas, where the new mother suffers incontinence, are very common in Afghanistan where many births occur in the home. With incontinence comes a community that ostracizes the young mother for the rest of her life, because she is unable to control her bladder. These women live in shame separated from their families and friends.
The Fistula Foundation's funding has covered over 800 fistula surgeries. In addition, the hospital has been able to make critical repairs of its roof, purchase much-needed operating room equipment, build a hostel, buy an ambulance, host approximately 30 midwives for extended training at our hospital, conduct an annual two-day workshop for 40 midwives and send our fistula surgeons to advanced training. All of this has greatly enhanced our ability to prevent, detect and treat women with obstetric fistula, which has brought joy to hundreds of women, their families and their friends.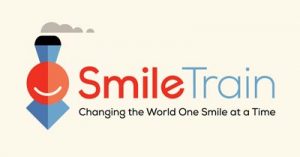 ---
The Cure Hospital has been partnering with SMILE Train since 2006. With their funding, the hospital has been able to offer free surgery to over 9,000 patients with cleft deformities. SMILE Train has also funded much of the ongoing training of our plastic surgeons and efforts to establish nutritional and speech therapy programs. SMILE Train's Medical Advisory Board has provided policies, procedures and invaluable guidance so that we can perform high-quality and safe cleft surgical procedures on the many small children who are depending on us.

---
Women's Hope International is the founding partner of the fistula program at the Cure Hospital. Since 2007, they have steadily supported our efforts by funding over 625 fistula operations, the transportation costs of every fistula patient, and our fistula outreach program by which over 12,000 front-line healthcare providers have been trained in how to recognize and refer patients for treatment of fistula. This outreach program has allowed Cure to reach patients from Afghanistan's most remote villages.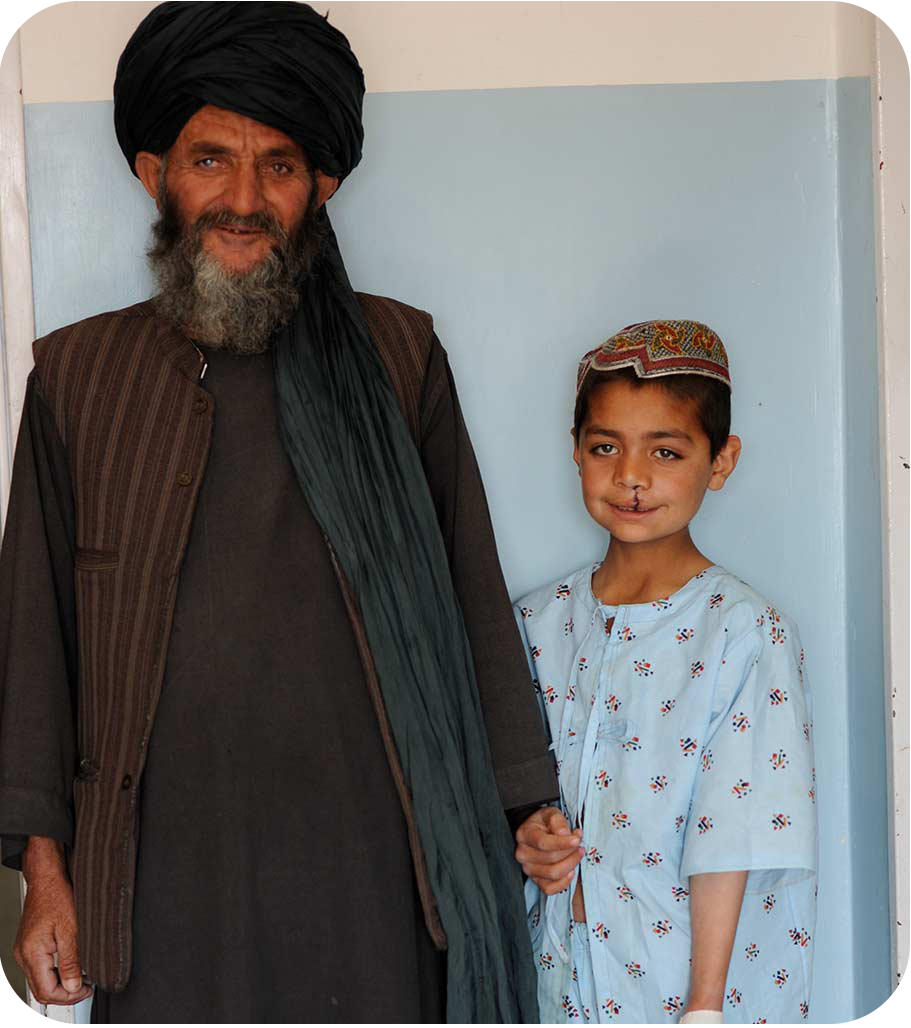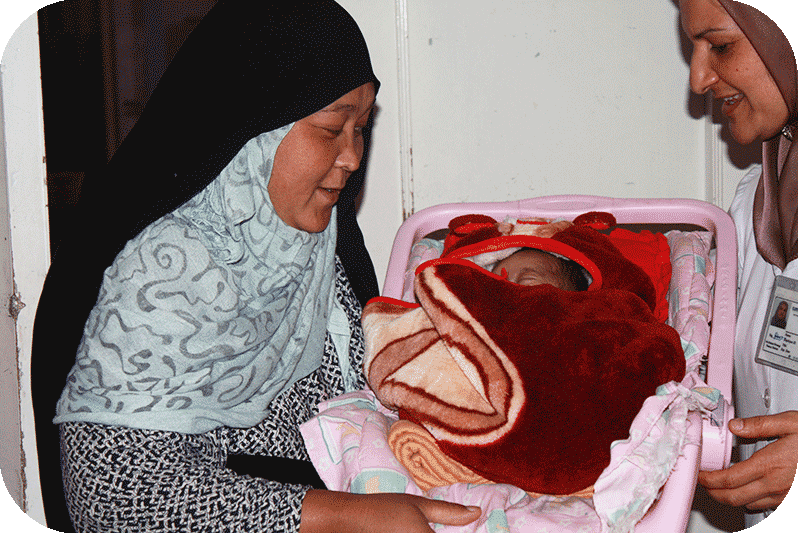 Our contract partners trust us to provide high-quality and reliable medical services. They know that money spent on a contract with the Cure Hospital will have a tremendous impact on the healthcare system and the people of Afghanistan.
ACY (Rehabilation Center of Youth)
Afghan National Insurance Company (ANIC)
Allianz Worldwide Care Health Insurance
Burhan Security Services (BSS)
Cigna
Etisalat Afghanistan (Telecommunication company)
Interhealth Insurance Company
International Security Assistance Force (ISAF)
Management Sciences for Health (MSH)
Médecins Sans Frontières (MSF)
NATO
United States Embassy
United States Agency for International Development (USAID)
Collaborating Organizations
Rebuilding Afghanistan's healthcare system is a massive undertaking. Education, training and donations are the keys to success. Be Team is fortunate that many world-wide organizations have collaborated with us to provide training for clinicians in a land that is virtually void of resources and where clinicians are crying for help. Some of these organizations include:
Afghan Midwifery Association
Cheragh Medical School
Drexel University College of Medicine
Health Net TPO
International Committee of the Red Cross (ICRC)
International Fistula Alliance
International Medical Corps (IMC)
International Society of Obstetric Fistula Surgeons (ISOFS)
Kateb Medical School
Khatemul Alnabin Medical School
Management Services for Health (MSH)
Medic Afghanistan
Medical Refresher Courses Afghanistan MRCA/Relief International
Motley Legal Services
Premiere Urgence International (PU-AMI)
Save the Children
Spinghar Medical School
World Health Organization (WHO)
World Organization of Family Doctors. (WONCA)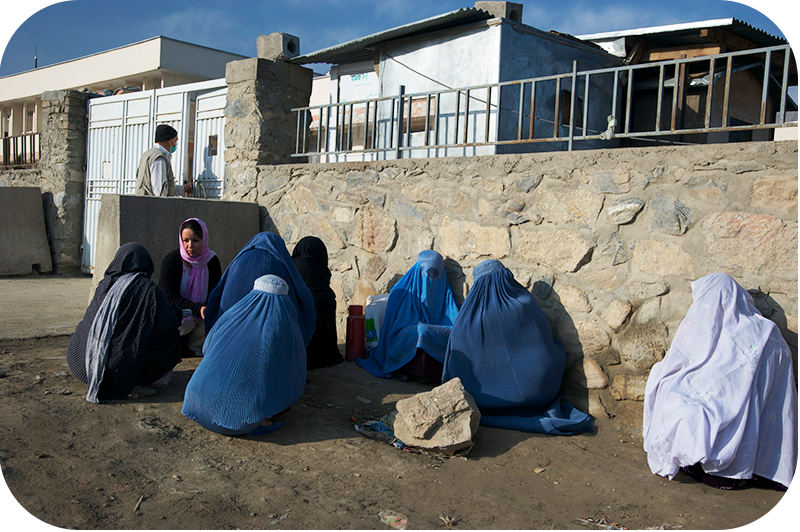 These organizations are a testament to our commitment and success in rebuilding Afghanistan's healthcare system. We couldn't do this work without individual donations as well. Here's how you can help.
A gift of $35 can pay round trip travel expenses for a laboring mother to receive care at our hospital.
As little as $350 can cover the cost for a premature baby to receive 16 days of life-saving care in our neonatal unit.
A gift of $3,500 can cover 7 months of training expenses for a doctor who will then be able to provide some of the very best obstetric and gynecological care in the country.
We would be incredibly grateful if you can help us.